We work with a range of material types including Galvanised Steel and Stainless Steel, and have developed composite solutions to enhance performance properties to suit technically demanding applications. Our Metallic Offer features over 34 systems, in a range of sizes from 10mm to 75mm.
Flexicon manufacture a range of helically wound conduits, with and without coatings, liquid tight conduits, pliable galvanised steel corrugated conduits and annularly corrugated conduits. Metallic systems can also be combined with overbraids to create composite solutions when required.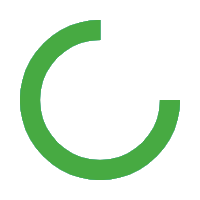 Showing 49–59 of 59 results
LTPB CG

External thread nickel plated brass conduit fitting with integrated cable gland.
Showing 49–59 of 59 results