Advances in material technologies and manufacturing techniques have created solutions that offer combinations of properties previously not associated with non metallic systems. We work with a range of non metallic material types, from Polyamide (PA6, PA12, PA66), Polypropylene (PP) and PVC and can offer over 26 systems in a range of sizes from 7mm to 106mm.
Flexicon manufacture both corrugated conduits and smooth bore spiral helically reinforced conduits, offering you the choice depending on your application.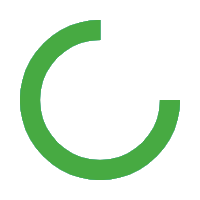 Showing 73–84 of 103 results
FPA SBCA

Straight Braid Clamp Assembly fitting.
Showing 73–84 of 103 results