LTP CG
External thread nickel plated brass conduit fitting with integrated cable gland.
Multipart compression fitting incorporating an integrated Cable Glandthus offering cable strain relief forLiquid Tight Conduits.
Nominal Size (mm)
Part Number
Pack Size
Show Conduits
Add to Wishlist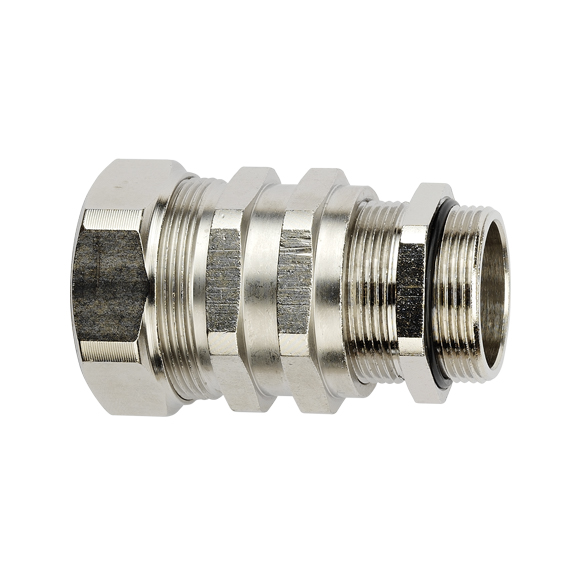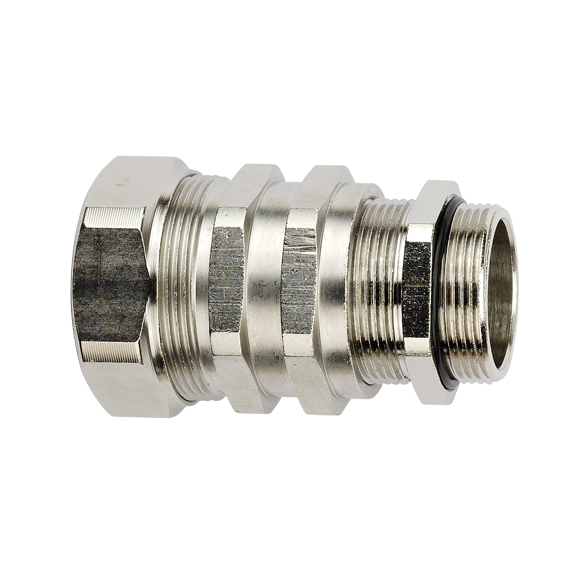 Standards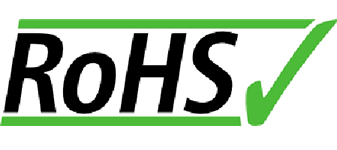 Click the button below to request more information about this product.
Request more information
You may also be interested in